In 2015, a report in the Phnom Penh Post claimed that Phnom Penh offered little in the way of livable, safe, and quality student housing.
8 years on, the government announced a plan to build more student dormitories in the capital and provincial centres, with a special focus on encouraging females to engage in higher education.
The PM noted that while men could stay at pagodas, women had fewer options and that such an investment will provide an "inexhaustible supply of human resources".
It is not clear what government-sponsored accommodation was constructed as there is still a need for affordable, quality options, especially for females in Phnom Penh.
The relationship between appropriate accommodation and education engagement is well known.
Studies have shown that students are more likely to graduate when they live with others because it encourages learning and engagement.
Many overseas colleges and universities have constructed their own accommodation facilities to encourage students to stay in safe, supportive, and community-driven spaces during the course of their sudies.
Universities and colleges in other countries have proven that a mix of low-cost, quality housing is both positive for the students, but also that investment draws good returns on investment if done right.
Engaging residents socially, visually, academically, and physically is important for several reasons. Not only are educational outcomes better, but residents are more likely to feel 'at home' and therefore spend more time there and look after the environment as if it were their own.
It is clear throughout the developed world, innovative designs attract and retain the emerging youth market and Building Design & Construction identified 9 exemplary projects in 2022 that highlight this.
Despite all having budgets considerably more than this particular project, there were common threads linking them, namely:
Multiple dwelling types were preferred (1, 2, 3, and 4-bed options)
A variety of spaces engaged users (such as study spaces, lounges, sports, bike lockers, rooftop oases, health/well-being facilities, cafes, minimarts, etc.).
Engaging, contemporary and eco-friendly designs were preferred.
Future of student housing?
In 2019, 'Urbanland' (Cambodia) undertook 25 medium-sized focus group discussions, 19 in-depth individual interviews, and an anonymous survey with 75 respondents. This project was called 'Future of Home'.
The key findings were that design quality (materials and functionality), pricing, security, and location are the most important aspects that young people look for in a home.
Arguably, student housing may be considered only as a temporary option, but if done well, can serve as 'home' for an extended period (i.e. up to 4 years), making such considerations relevant.
In the 2020 South China Morning Post article on the future of co-living, it was made clear that industry analysts are optimistic about the co-living sector.
Sustained demand in leading cities in Greater China and Asia is expected as increasingly tenants are not using their kitchens as much.
It makes sense to design flats without kitchens and laundries, so real estate developer District 15 (Hong Kong) provided 6 kitchens for 71 studio flats. Each flat has a bathroom with shared laundry and living areas.
The Financial Times took a similar view in an article that same year "Investors embrace millennial co-living in Asia's megacities".
Shared spaces are mushrooming across Asia – Indonesia, India, China, Hong Kong, and Singapore.
Venture capitalists are increasingly seeing the sharing economy as a quicker, more affordable way to access to goods or services over traditional ownership, as with the car industry (e.g. Uber).
Shared living spaces, if managed well, appears to be the bright, new post-Covid future and offers some very interesting investment options.
This is a new and not well-known market in Cambodia, but we are sure will progress amongst the plethora of current low-quality options.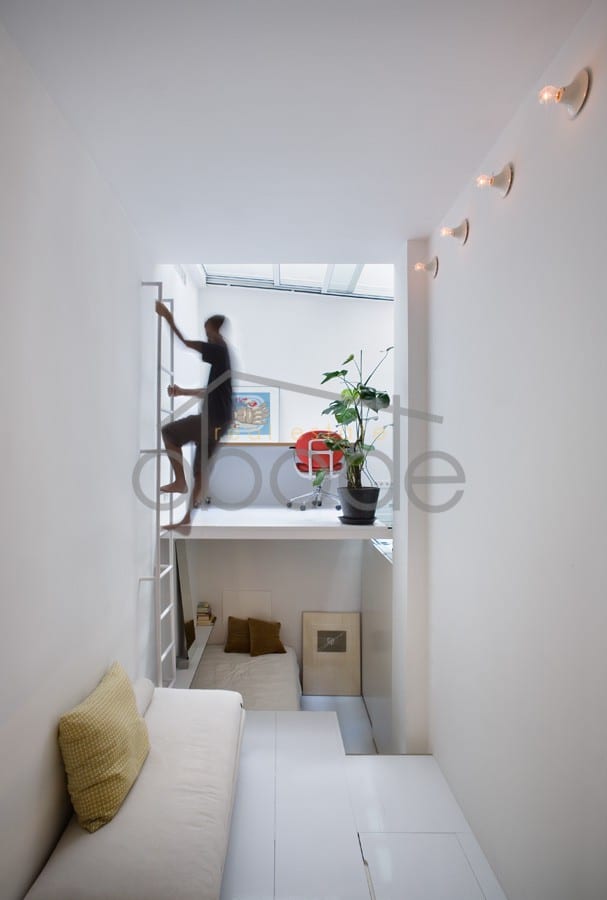 Check us out on Google