In Cambodia, now more than ever, it is essential to find a first-class real estate agent who is skilled, experienced, reliable and knows the quirks of the market.
The property market is generally unregulated, and many individuals claim to be 'estate agents' without any legitimate or relevant experience and credibility.
Therefore, we offer you some things to look for as your agent will be your guide through the process, helping you make informed decisions.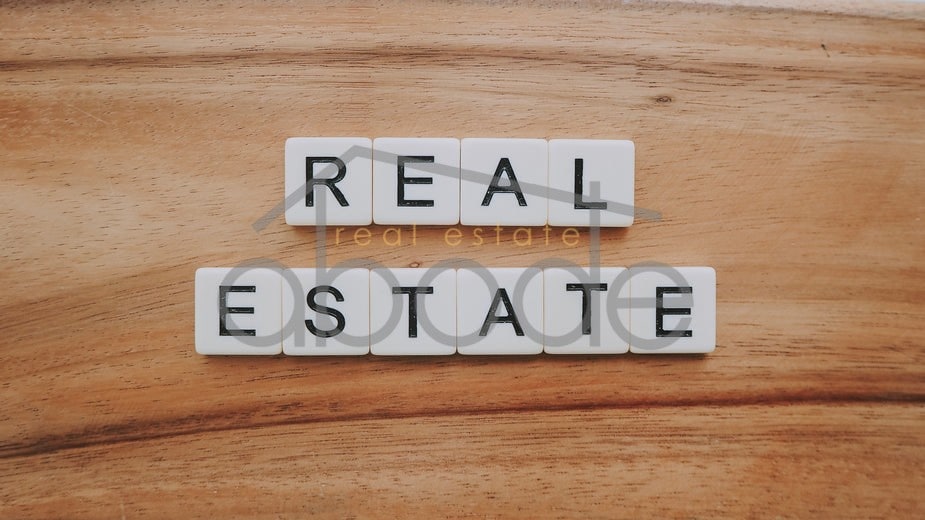 Cambodia experience
An agent with a proven track record and experience in the industry will have a broad and deep understanding of the local market, pricing trends, and negotiation strategies. S/he can handle any challenge that may arise during the renting, buying or selling process with ease.
Credentials
Ensure the agent is registered and belongs to a reputable industry association. These credentials indicate that s/he has met certain requirements and adheres to a code of ethics. Additionally, check if s/he has any relevant certifications that demonstrate their commitment to professional development and expertise in specific areas.
Reputation
Research the agent's reputation by reading reviews, asking for references, and checking their previous history. Talk to friends, family, or colleagues who have recently bought, sold or rented a property to get recommendations. An agent with a good reputation and positive feedback from past clients is more likely to provide you with excellent service.
Cambodia knowledge
Look for someone who has in-depth knowledge of the local and regional market. S/he should be familiar with recent sales, current inventory, amenities, and any upcoming developments in the area. A well-informed professional can provide accurate pricing guidance, advise on the best areas, and help you find suitable properties based on your preferences.
Communication and availability
Effective communication is essential, and s/he should be responsive to your inquiries, promptly return phone calls and messages, and keep you informed about any updates or changes during the process. Ensure s/he can accommodate your schedule and availability for property showings, meetings, and negotiations.
Marketing strategy
If you're selling or renting out a property, ask him/her about their marketing strategy. A successful sale often relies on effective marketing techniques, such as professional photography, virtual tours and online listings. Inquire about their online presence, including the use of social media platforms and relevant websites, to attract potential buyers.
Compatibility and Trust
It's crucial to feel comfortable with your agent and trust their judgment. Buying, renting or selling a property can be stressful, but having someone who understands your needs and values can alleviate some of the pressure. Make sure s/he listens to your concerns, answers your questions patiently, and genuinely cares about helping you achieve your goals.
Real estate agent fees
Discuss the fees and commission structure upfront. Most agents work on a commission basis, typically a percentage of the sale or rental price. Ensure you understand what services are included in their fees and if there are any additional costs you need to be aware of. Don't choose an agent solely based on their fees, as the cheapest option may not always provide the best service.
Referral network
Inquire about his/her referral network and connections within the industry. A well-connected agent can provide access to a broader pool of buyers or sellers, as well as other professionals you may need during the process, such as mortgage brokers, contractors, or home inspectors.
Gut feeling
Trust your instincts when making your choice. Even if an agent meets all the criteria mentioned above, if something doesn't feel right, it's important to listen to your inner voice. You should feel confident that the agent has your best interests at heart and is genuinely committed.
In short, by assessing their experience, credentials, reputation, market knowledge, communication skills, marketing strategy, compatibility, fees, and referral network, you can find a professional who will make your buying or selling process successful and stress-free.
Trusting your instincts is also crucial in making the right choice.
We're on Google