6 years on… a reflection on Vann Molyvann who transformed Phnom Penh, an architect and town planner who died in 2017 at the age of 90, known as "the man who built Cambodia".
He converted Phnom Penh from a colonial backwater into one of the most attractive and inventive cities in Southeast Asia in the '60s.
His style, New Khmer Architecture, drew influence from the Angkor Wat temple complex and mixed Khmer heritage with modernist ideas he gleaned in Paris.
Before Khmer Rouge
When Norodom Sihanouk abdicated in 1955 to pursue politics, he initiated a program of cultural rebirth, educational expansion, and economic growth, with Vann in charge of urban planning.
The lotus-shaped Independence Monument, National Theatre, Chaktomuk Hall, and National Sports Complex, known as the Olympic Stadium (despite never having hosted the event), were among the architect's iconic works.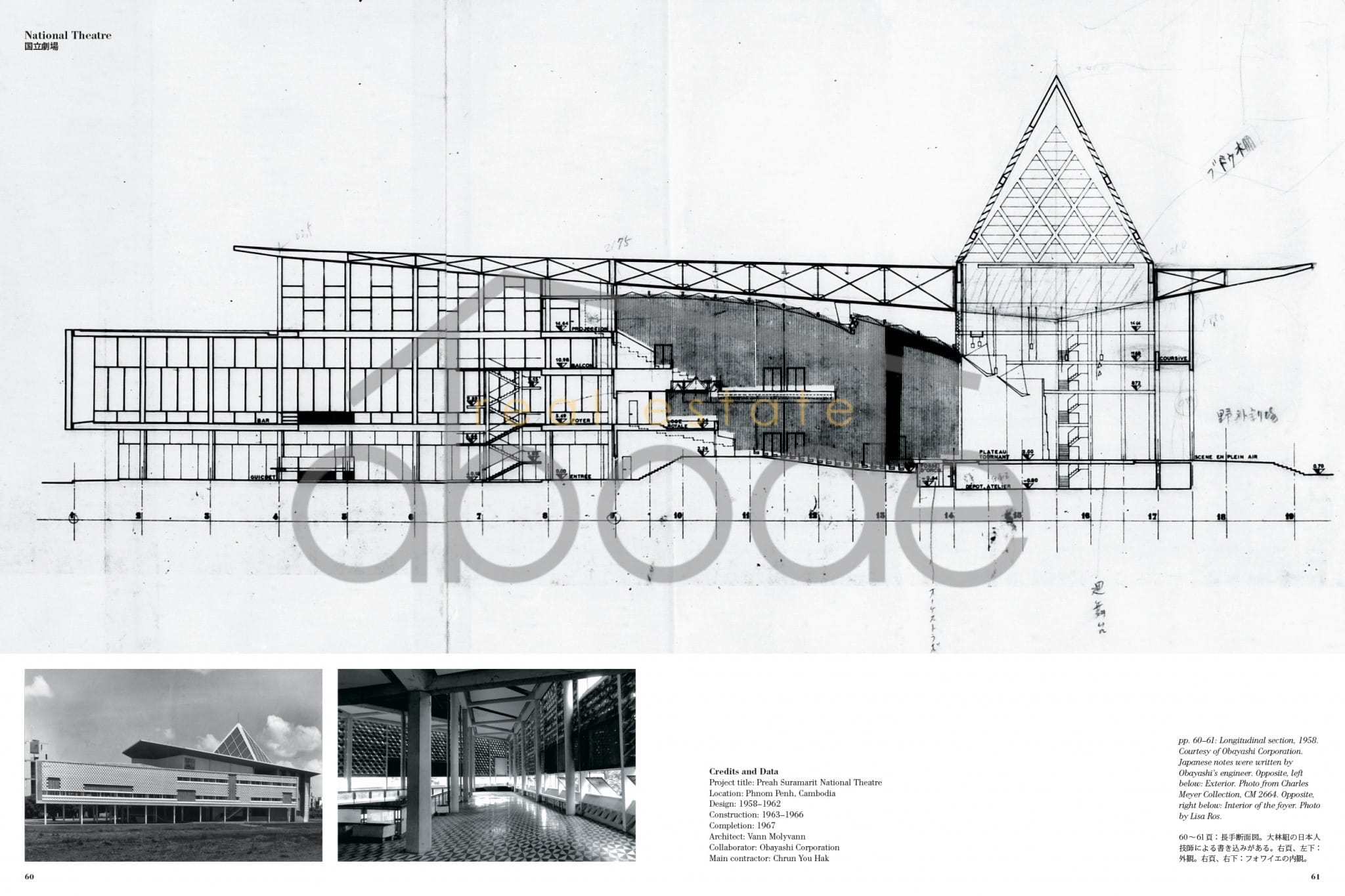 Between 1956 and 1970, more than 100 of his projects were built, including monuments, villas, the Royal University of Phnom Penh, public housing projects, and the Sihanoukville port.
Others in Asia looked on with interest and, in fact, Singapore's then Prime Minister Lee Kuan Yew led a group to Phnom Penh in 1967.
He was so pleased that he requested Sihanouk to engage Vann to assist in developing a new Singapore. Vann respectfully declined.
Vann did not just demolish old and build new since he felt that "modernity should not be superficially inspired by Western ideas that destroy all trace(s) of the past… (it) should breathe new life into tradition and heritage".
The Olympic Stadium, seating 60,000, first opened in 1964. It had a surrounding moat that avoided flooding during the monsoonal rains, which inundated low-lying Phnom Penh.
"Cambodia is a half-earth, half-water society", he once said, and "cities should be created by incorporating water into their architecture rather than by using landfill".
He was streets ahead of his time in terms of environmental planning and espoused a philosophy that has been largely ignored by land developers ever since.
"When international architects or organizations like UNESCO find Molyvann's buildings, people can't believe they were created by a Cambodian," said architect Helen Grant Ross, co-author of Building Cambodia: New Khmer Architecture 1953-70.
"He was a superb architect in my opinion, and if he had been European, he would have been world-famous."
Vann was born into a poor family in Kampot province while a French colony. He received a scholarship to study law in France but changed his Major to architecture at L'Ecole Nationale Supérieure des Beaux-Arts in Paris.
1954-56 he worked as an architect in Paris, after which he returned to his newly independent country and Sihanouk appointed him head architect.
Vann Molyvann after Khmer rouge
The US-backed military revolution conducted by General Lon Nol in 1970 dragged Cambodia into the Vietnam conflict, leading to the establishment of the Khmer Rouge and effectively ending Phnom Penh's standing as a model Asian city.
Vann sought asylum in Switzerland, where he worked as an architect and consultant for the UN-Habitat and Human Settlements Foundation for 20 years.
He returned to Phnom Penh early 1990s when Cambodia was under the control of the UN.
His top objective was to gain World Heritage classification for the long-overlooked glories of Angkor Wat, which he did in 1992.
Vann was also appointed chief of Apsara, the Angkor temple complex's conservation authority.
The spirit and politics of the 1960s could not be revived, but Angkor Wat and other magnificent monuments could.
Sihanouk went home, but not as king: his consecration as a constitutional king under the 1993 constitution stripped him of political authority.
The new "coalition" government of Hun Sen and Norodom Ranariddh was more interested in foreign investment and tourism revenue than in enforcing conservation restrictions and prohibiting commercial development around Angkor.
Vann was fired from his Apsara assignment in 2001.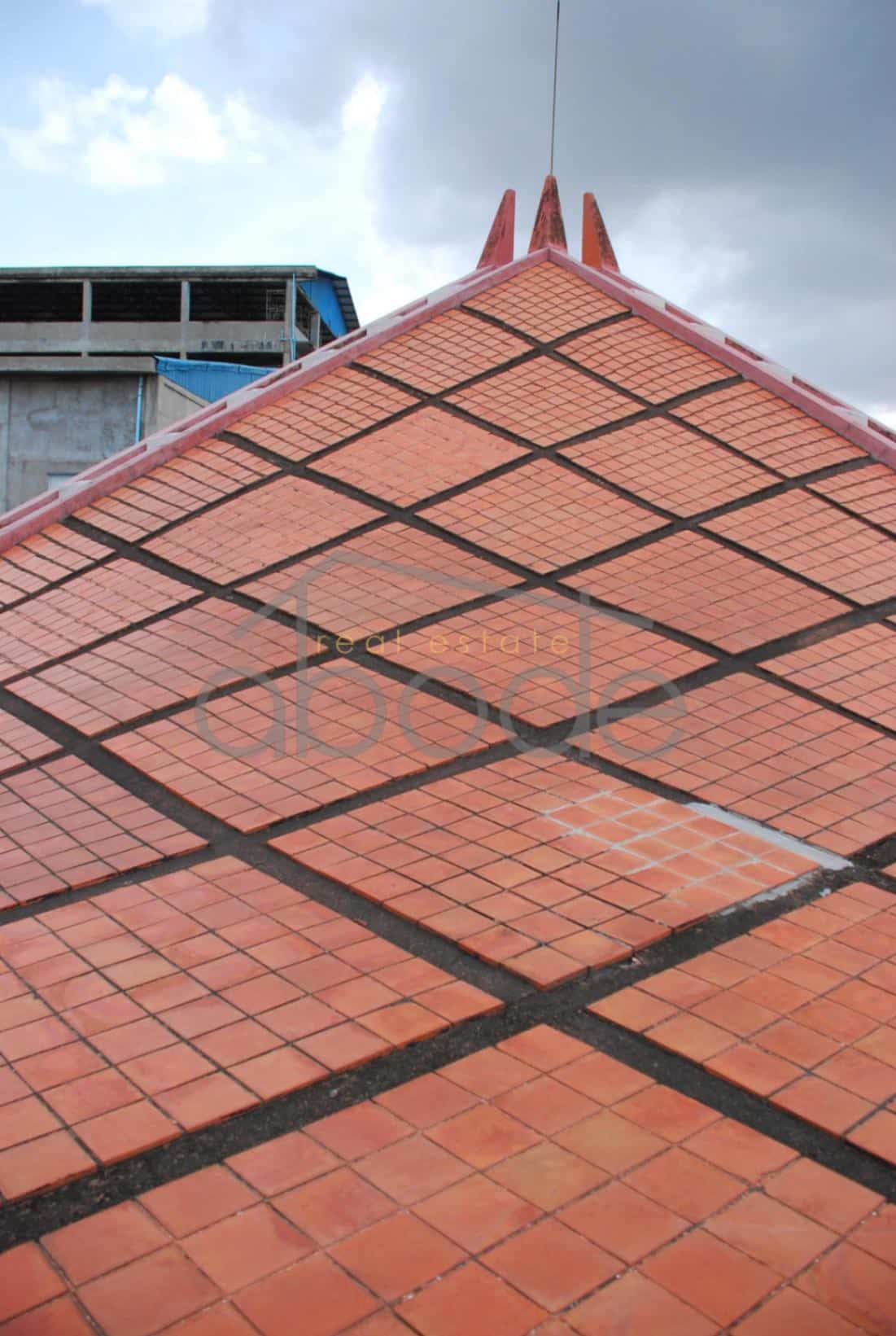 Since then, Phnom Penh has become a sprawl of high-rise developments hungrily devouring green areas and obliterating historic buildings.
Vann sadly watched on when his beloved stadium was sold to a Taiwanese corporation, but other legacy works still survive to inspire a new generation of architects.
Vann's research and campaigning never ended and, in his book, Modern Khmer Cities (2003), he detailed water management plans for Sihanoukville, Siem Reap City, and Phnom Penh, that considered each city's terrain and river flows.
He was designated a Commandeur of the Légion d'Honneur and received a Nikkei Asia medal for culture in 2013.
Trudy (née Amberg), his wife, died in March 2021, leaving three children and two boys. His eldest son died before him.
Architect and urban planner (23.11.1926 – 28.09.2017)
He is sadly missed.
For more information about New Khmer Architecture, check out the Vann Molyvann Project
For more on Khmer Culture in the 21st Century
Check us out on Google