The Cambodia property market is facing an oversupply issue in 2023 as developers prioritize quick gains, resulting in thousands of unsold houses and flats around the country.
According to the news site 'Cambodianess', experts believe that short-term profit maximization and a lack of market openness has contributed to this problem.
Construction projects have often failed to satisfy customer expectations, with cited issues as being high prices and insufficient parking.
Rapid conversion of agricultural land, as well as technical, building, and market issues, have further aggravated the supply-demand imbalance.
The overstock is most noticeable in condominiums, commercial buildings, and flat residences, with disparities between local and international demand.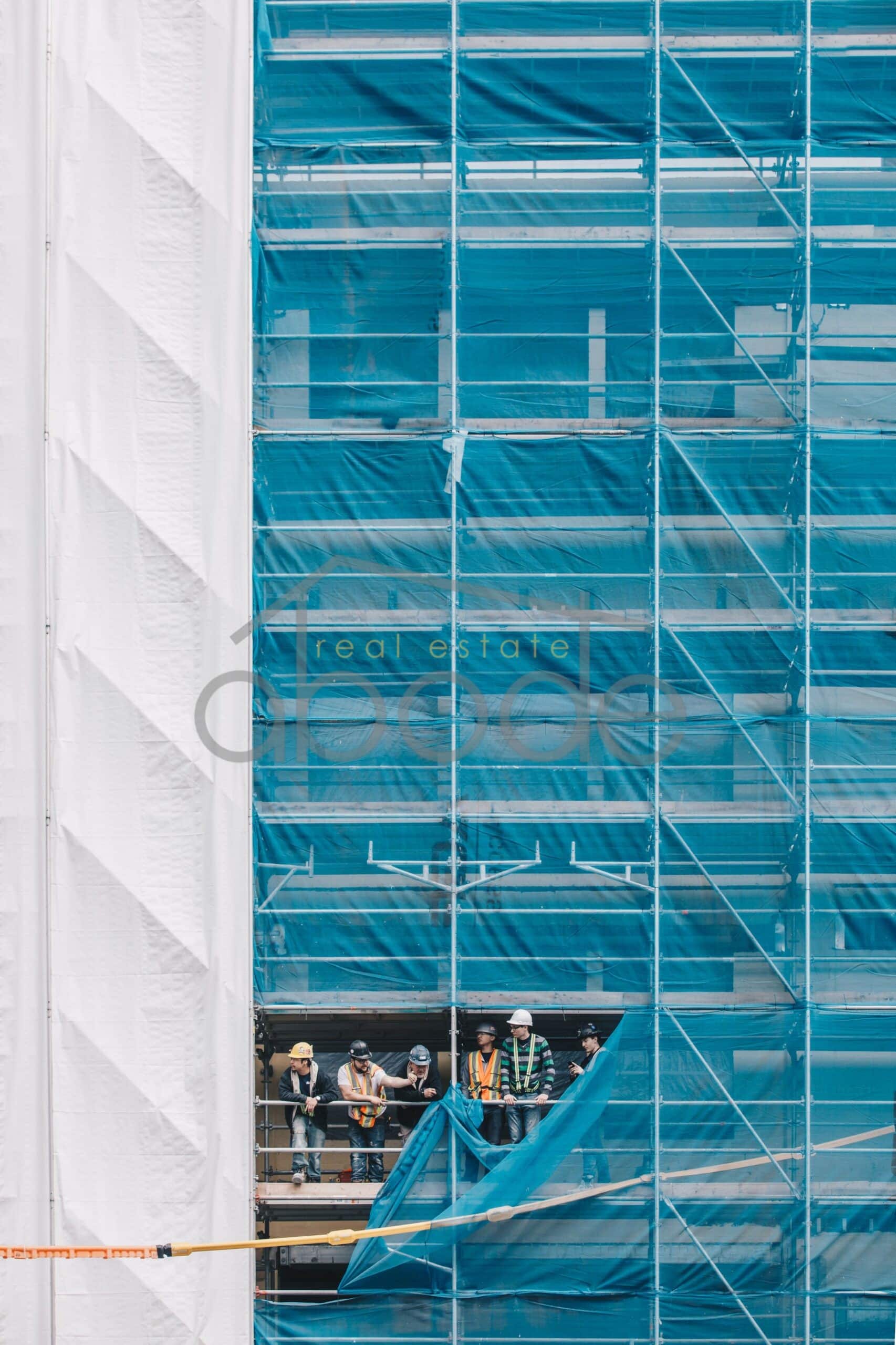 Oversupply has been fueled by high profits, pre-COVID prosperity, risk-free bank-backed purchases, and long-term loans, along with assessment and appropriate development hampered by a lack of laws and data.
The property market has been on a good development track for the previous decade, but it will confront obstacles in 2023 due to global economic shifts, decreased Chinese demand, and an overstock of projects.
CBRE's Mid-Year Review examines Phnom Penh's commercial and residential sectors in H1 2023, highlighting these challenges.
CBRE's MD, Lawrence Lennon, addresses the complexities that have been compounded by the worldwide economic recession.
Inflationary prices and decreased Western consumption have had an impact on exports, notably textiles.
Foreign Direct Investment has also declined because of China's export and property sector issues, with the global rebound from COVID-19 providing some optimism.
Despite a slowing retail sector, top high street rents are rising as merchants adjust their emphasis and new projects incorporate entertainment-based activities.
According to The Phnom Penh Post, the Securities and Exchange Regulator (SERC) intends to officially authorize real estate investment trusts (REITs) this year to enhance the property and construction industries.
REITs are financial companies that combine individual investor funds to buy and operate income-generating assets such as apartments, hospitals, and shopping malls.
Although the identities and numbers of authorized fund management companies have not been disclosed, the SERC wants to build out the REIT market in partnership with them, facilitating industry operation.
This move has been lauded by specialists, including key industry players, who believe that REITs would increase public trust, funding prospects, and growth in the nation's real estate business.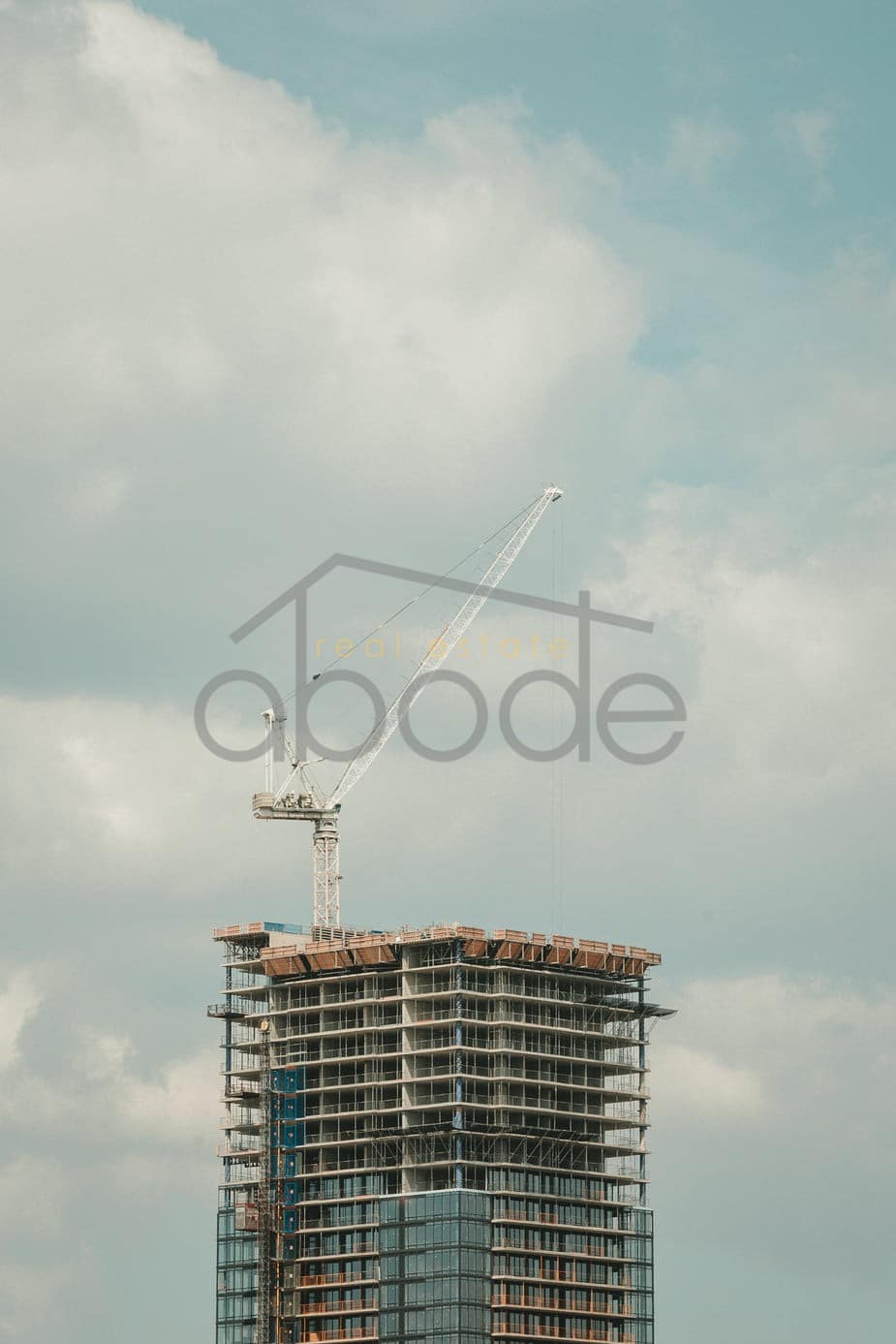 Related: Cambodia Real Estate Survey 2023 – What Is The Market Sentiment
Handbook on Investing in Cambodia
This Handbook on Investing in Cambodia is a collaboration with Australia to help investors understand investment rules and processes.
It is also an opportunity to highlight its strengths – stable economic growth, strategic location, favourable investment climate, natural resources, competitive labour market, trade agreements, infrastructure development, legal framework, and sociopolitical stability.
This handbook will help Australian and other foreign investors by demystifying essential investment rules and processes in the Kingdom, including the instrumental 2021 Law on Investment (LOI).
Its authors invite investors to capitalise on mutual trade agreements, such as the Regional Comprehensive Economic Partnership (2022), includes Australia, Cambodia, and thirteen other Indo-Pacific nations.
Australia's forthcoming Southeast Asia Economic Strategy to 2040 will highlight additional opportunities to bolster two-way trade and investment.
The handbook recognises the transformative role of quality Australian investment in driving the Kingdom's economic expansion and diversification
It draws on the experience and advice of existing Australian investors, their reflections, and the lessons they have learnt, may also be of use to investors from other countries.
This handbook is intended to help unlock the gateway to more foreign investment opportunities, including Australian enterprises.
To download the handbook, please click Investing in Cambodia 2023
Check out Student Housing in Phnom Penh
Check us out on Google