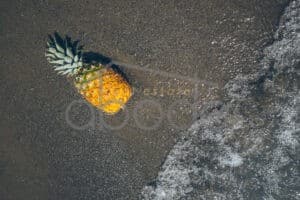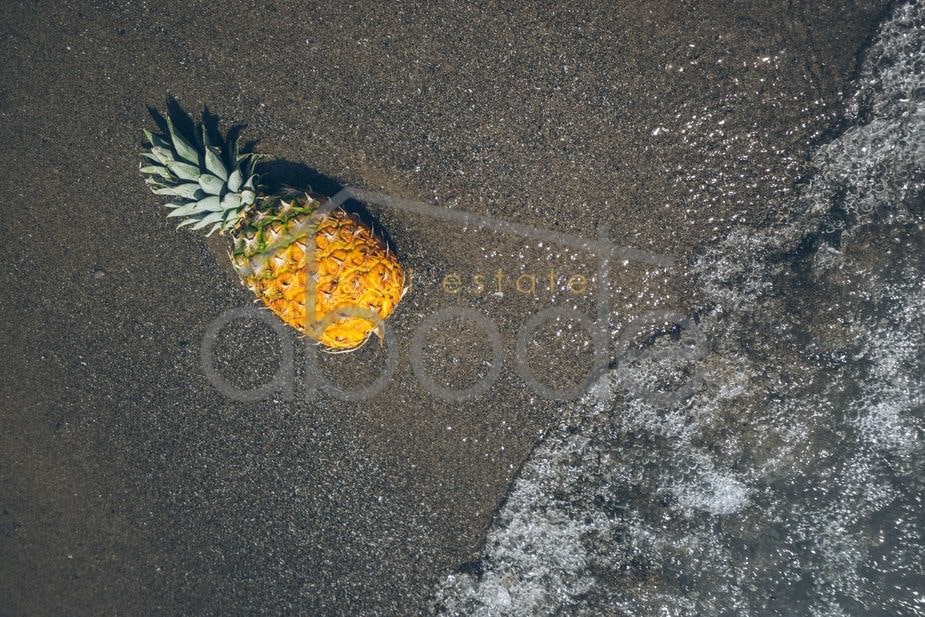 According a 'New tourist policy afoot' in the Phnom Penh Post 7 August 2022, the government is working on a "special new tourism strategy".
Its aim is to help the ailing post Covid travel industry and create value by attracting different tourists.
This includes long-stays, return visitors, high spenders, potential investors, and others wishing to engage in socio economic development.
The Ministry of Tourism stated that it had convened a workshop with representatives from roughly 60 public and commercial organizations to ensure the strategy is comprehensive and well-integrated.
According to the Ministry, while the average traveler spends $700 – 800 per trip to Cambodia.
However, "special tourists" will spend $2,000-3,000, visit the Kingdom more frequently and stay longer.
The majority will more likely have businesses or jobs in Cambodia.
Consulting on a new tourism strategy
The government is already consulting various groups about the rights of these visitors (as investors or merchants) to purchase land for development, as well as timelines, objectives, and other aspects of the acquisition.
Should travelers get the right to acquire property to develop, the government maintains this should only be allowed in key tourism locations such as Siem Reap, the coast and the northeast, no in border areas.
The strategy broadly intends to make ecotourism a more appealing investment choice and would include additional methods to attract future investors.
Thourn Sinan, Chair of Pacific Asia Travel Association Cambodia Chapter (PATACC) asserted that the government should seek all avenues for investors to buy properties as long as proper safeguards are in place.
He also expressed support for the citizenship by investment scheme.
Overall, the policy is "appropriate at this moment," "extremely helpful," and will encourage not only longer stays, but also more visitors who may become investors.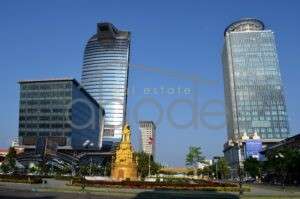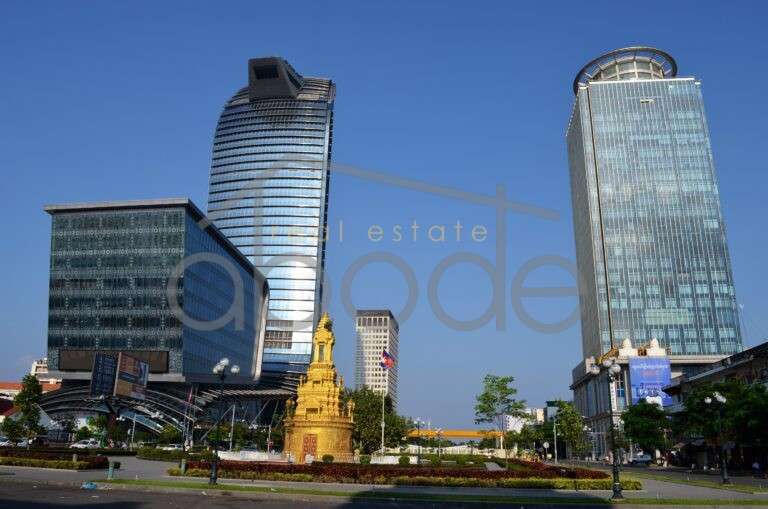 Good guide to investing in Cambodia
Here is a good guide to investing in Cambodia that should steer you away from total financial disaster.
The real estate market in Cambodia is extremely varied, more so than most countries, which can make investing either a smooth journey or a rocky one.
What separates a successful from unsuccessful investor is not pure luck, as many think, but the ability to recognize and avoid mistakes.
Investing in Cambodia is no different, so here are some things to consider before you part with your hard-earned cash.
Cambodia attractive for foreign investment
To know why Cambodia is attractive for foreign investment, one need look no further than the Prime Minister:
"To ensure a sound macro economy and political and social stability, the government is open to all to do business and invest in the Kingdom." (December 2019 PM Hun Sen).
Cambodia has about 100,000 expats enjoying low living costs, relaxed lifestyles and the Buddhist influence.
It lures many into business and investment and it's easy to see why.
Post Covid, 2022 and a brave new normal
There is some doubt as to what a post Covid world will look like even though many say things will be back to a brave new 'normal' by the end of 2022.
It is widely known that the pandemic changed consumer behavior and spending habits enormously.
The suspension of regional and international travel, for instance, directly impacted on the retail, tourism and hospitality sectors all over the world.
This led to a marked increase in online shopping as well as a myriad of entertainment platforms, all of which are likely to create long-term effects on retail markets and eventually real estate.
Background information: Greater Mekong Tourism Growth Project
Check us out on Google