The Royal government has approved construction of 2 large satellite city investment projects in Kep Province, covering 1,500 hectares which will revitalize the surrounding area.
The project, headed by real estate tycoon Khun Sear's company TP Moral Group, covers parts of Kep City and the Damnak Chang Eur District.
With little doubt, the projects will transform the coastal region of Kep with new commercial and retail centres, hotels and restaurants, residential offerings, restaurants, and supporting services.
It will comprise resorts, golf courses, sports centres, parks, and other tourism-related services.
Although not quantified yet, the project is expected to create many job opportunities in the construction, hospitality, and tourism and boost prospects for local residents.
This is also likely to flow onto the surrounding areas to benefit local businesses and communities.
The project attracted a government grant and is expected to drive demand for land up and push land prices significantly northward.
We suggest that Kep region offers some very good investment opportunities.
Some investment ideas from us: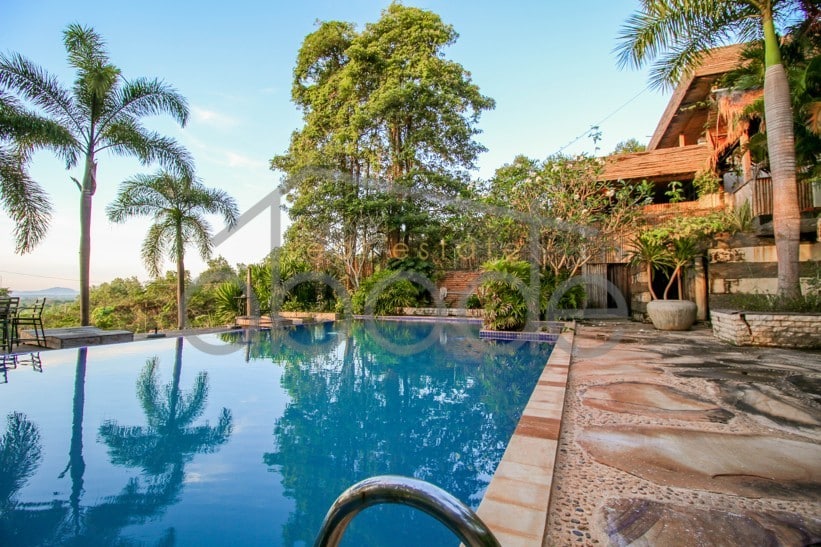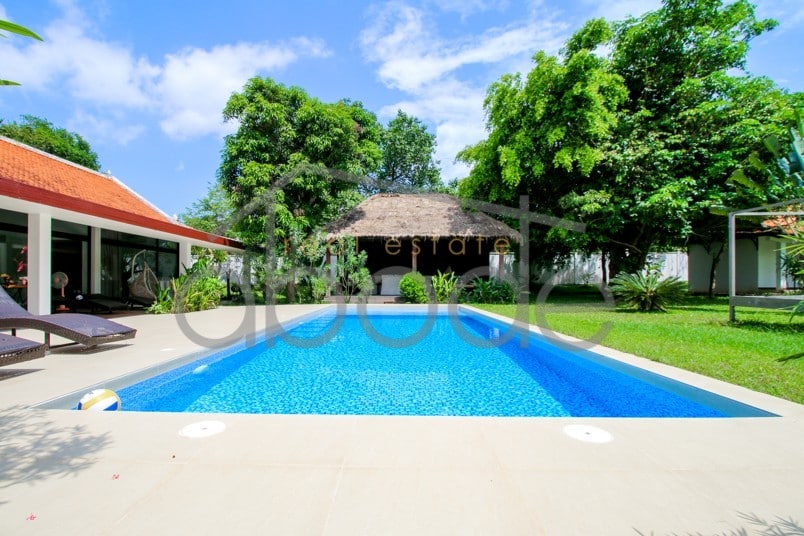 This project comes on the back of a number of recent construction activities in the region such as then Kep seaport, which broke ground in 2021.
Named 'Seh Sar' (White Horse) port, it is scheduled for completion sometime in 2023. This port will allow efficient transportation of goods and products between Kep and Kampot.
The Governor stated the port project is part of a new focus of tourism development in the region and "… provide job opportunities for local people as well as contribute to poverty reduction for the people of Kep".
In Kampot, 30 minutes west, the $8 million tourism port, supported by the Asian Development Bank, is almost complete. It is intended to serve the tourism sector and bring people from other areas including Thailand and Vietnam.
Tourists and passengers currently use mainland transport to Kep province.
Tourism minister Thong Khon to the Phnom Penh Post said that the facelift is to strengthen Kep's attractiveness and competitiveness as a luxury destination for foreign travellers.
This is part of a focused drive to restore the tourism industry to pre-pandemic health.
The government has identified four primary development areas in Kep town, Ankol beach, the Phnom Vore region, and the province's archipelago.
Under a master plan, Kep beach will be improved, and Angkol beach will be developed, while the Sre Ambel salt fields will become an agro-tourism destination.
Other development projects include – expansion of international sports facilities, construction of a war museum and organized tours of the 13 islands which are rich in biodiversity.
National context
Amidst a global crisis, Cambodia is committed to developing infrastructure, with US$30 billion in projects currently underway or planned.
The country's railway system is a case in point, with the Phnom Penh-Poipet railway system mooted to become the kingdom's first standard high-speed rail line.
The CCP provided a grant of US$44 million to support railway development projects in Cambodia and France is being courted to invest in the construction a Phnom Penh-Ho Chi Minh high-speed rail line.
Future projects may include high-speed and light-rail high-speed rail projects for Phnom Penh and Siem Reap to reduce traffic congestion.
In addition to railway, the government is keen to construct more expressways, such as the Phnom Penh-Bavet Expressway. Construction is expected to commence mid-2023.
Invest in Bavet land now: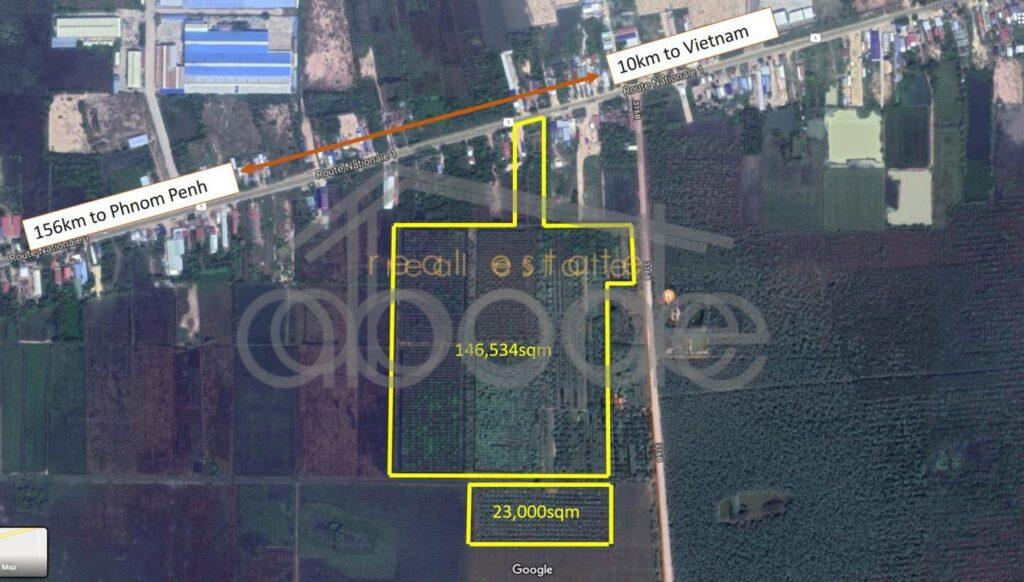 Plans for the Phnom Penh-Siem Reap Expressway is underway with an agreement set to be inked in September 2023.
Other infrastructure development projects include national roads, bridges, and international airports.
With an estimated price tag of US$30 billion, noting Cambodia's annual GDP of US$27 billion, the government's vision is clear: to stimulate the country's economy through BOT investment. It is also a strategic move to boost the country's competitiveness in the region.
With the July national elections approaching fast, the PM's vision for the country's infrastructure development is likely to reassure the people's view of him as leader.
Sources: Construction & Property and REAKH
Good guide to investing in Cambodia
Check us out on Google