This is a little bit about the agents at Abode Real Estate (Cambodia), founded in December 2020 and rebranded from Freer Properties. We procure properties directly with fresh listings to guarantee our clients maximum market reach. At Abode, we offer quality residential (apartments, villas, condos, flat-houses) or commercial properties / businesses for sale and lease in Cambodia.
Our listings cover Phnom Penh and other locations around Cambodia. However, if you don't see it, it doesn't mean we don't have it!
So, contact us by phone, Facebook, email or other social media if you're looking for a particular property or location.
We are here to help you and are never too far away.
+885 17 400 700 (English) / +855 17 400 100 (English & Khmer)
Email: ellenderpaul.kh@gmail.com / poleaknget.kh@gmail.com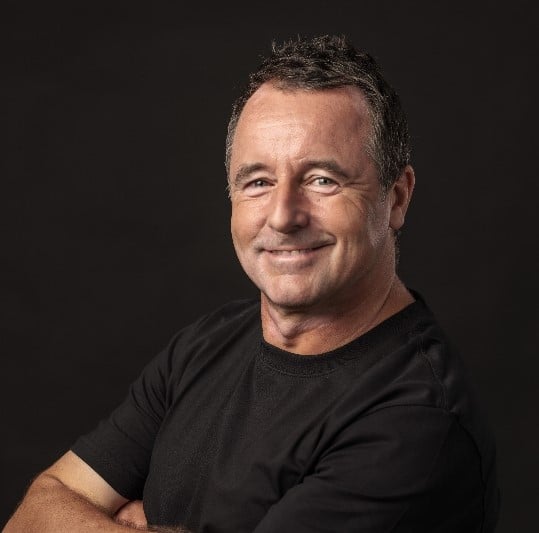 Paul Ellender
Paul holds an Architectural degree from London and brings to Abode Real Estate a combined 13 years of real estate, business improvement, communication and construction experience: "… I am proud to work in this company in the emerging Cambodian market and intend to make Abode well known as the # 1 choice for buyers, sellers and renters alike. In the time I have been in Cambodia, I have learned a lot about the changing property market in Cambodia. I pride myself on ensuring every listing is presented well and information is accurate and available. I believe communication is as important as information and work hard to meet the needs of each client as best I can"
Organization: Abode Real Estate
+855 (0)17 400 700 or +855 (0) 096 995 0853
Poleak Nget
Poleak is a co-founder of Abode Real Estate Cambodia. She is an exemplary professional with extensive property consultancy experience. She has worked in sales and leasing with demonstrated success in customer relationship management for over 4 years in the Phnom Penh real estate industry.
Organization: Abode Real Estate