Ratanakiri, a province rich in natural beauty 635km northeast of Phnom Penh, Cambodia became a province in 1960.
Its capital is Banlung in the highlands on Road 19 near the Vietnam and Laos borders.
Banlung was given town status in 1979, following the fall of the Khmer Rouge, Banlung was known as Banlung district.
It was chosen as the new location for the capital in order to promote trade with Vietnam (prior to Veun Sai, the capital was Lumphat).
Banlung was formerly known as Labansiek before 1979.
There are two rivers crossing the province (Srepok and Sesan).
Around 70% of its population are tribal (non-Khmer) people and the main religions are Buddhism and Animism.
It has good quality roads and an international airport will be constructed nearby. When complete, it will be about 3 hours from Phnom Penh.
Sparsely populated, the region surrounding the region has thick forested areas famous for natural resources and beauty.
The province has an undulating landscape with a level plateau, wet lowlands, crater lakes, rivers and waterfalls.
Forests cover much of the province, still rich in wildlife. The soil ranges from rich volcanic to sandy soil found near rivers.
Ratanakiri offers good opportunities for eco-tourism. It is underdeveloped and it has a range of natural resources that can serve to develop the nation.
Resources include gold, mine, gemstones, granite, onyx, fertile red soil, clean water, wildlife and wood. Above all it has beautiful weather with fresh and reliable rainfall.
The region has 3 seasons – rainy (June – Oct), cool (Nov – Feb) and hot (Mar – May).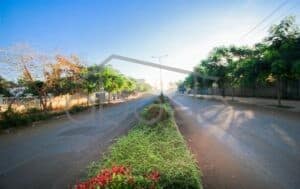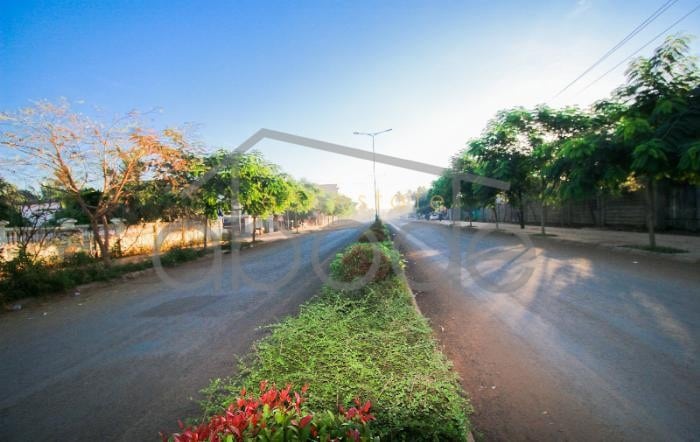 Ratanakiri, the forgotten, outlying, expanding
According to World Bank's 2017 report 'Urban Development in Phnom Penh', successful economies have high levels of urbanisation.
21% of the nation's people are already living in urban areas and by 2050 this is expected to rise to 36%.
Cambodia's rate of urbanisation is lower than expected for its GDP and it is expected to rise. Countries with similar GDP (Bangladesh and Kyrgyzstan) have urbanization rates closer to 35%.
Phnom Penh has seen significant growth and now has 2 million residents. It is the largest and fastest growing city in the country, serving as a gateway to the global economy.
The need for robust urban planning to mitigate growing congestion is becoming more critical in this fast-changing city.
So, it comes as no surprise that locations like Ratanakiri are often overlooked when buying or renting are getting more attention.
Cambodia's projected population growth, gentrification and foreseeably ongoing foreign investment offer virtually unparalleled opportunities. I
It is probably a good time to look before everyone sees.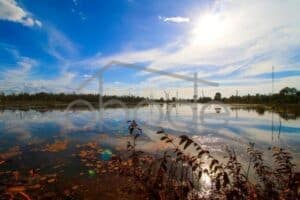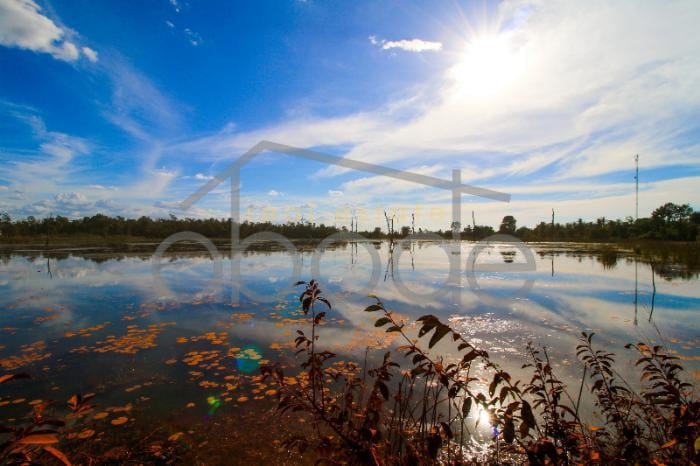 Good guide to investing
Here is a good guide to investing in Cambodia that is intended to help you steer you away from total financial disaster.
The real estate market here is extremely varied, more so than most countries, which can make investing either a smooth, hassle-free journey or a potentially rocky one.
What separates a successful from unsuccessful investor is not pure luck, as many think, but the ability to recognise and avoid mistakes.
My 2nd home program
Cambodia my 2nd home (CM2H) is an innovative initiative recently launched by KHCA (Khmer Home Charity Association) in association with the Ministry of Interior (MOI).
Its aim is to help foreign nationals enjoy a series of measures to facilitate sustainable living and business in the Kingdom.
Benefits for participants in the My 2nd home program include a 10-year unlimited entry / exit visa.
After 5 years, they are eligible to apply for a Cambodian passport and enjoy the advantages of the dynamic ASEAN network.
Check us out on Google