Features
24 Hour Security
Air Conditioning
Close to French Embassy
Close to schools
Elevator access
Fire alarms
Fully furnished
High ceilings
Large open plan spaces
Natural light
Off-street parking
Details
This tastefully renovated 1st floor office space located in a tree-lined street near Wat Phnom is now available for rent.
Office features:
Elevator access
Car and moto parking
Various sizes available at $15/sqm (neg)
21 sqm, 58 sqm, 60 sqm and 90 sqm
Natural light and pleasant surrounds
Close to hospitals, French / USA Embassy as well as French School
Original ID: DP11.K8
Does this commercial space interest you?
Does this high profile commercial space interest you?
Send us a message by filling out the contact form below to schedule a FREE viewing with a staff member.
Abode Real Estate has an apartment, condo, office space for rent or for sale in Phnom Penh, Siem Reap, Kampot and Sihanoukville.
Riverside: the real downtown
Arguably, Riverside is the real downtown. It is where the old city is found. Here is Wat Phnom, Phsar Chas, Phsar Kandal, Chey Chumneas and Chaktomuk.
Previous generations' footprints are here from Angkor kings to French colonists to UN troops.
Day and night it is busy and is a very popular tourist spot.
Sisowath Quay (in honor of King Sisowath) is the road on the riverfront.
It starts at the Buddhist Institute (near Sothearos Boulevard) and continues north to Japanese Bridge. There it becomes Road 6 leading out of the city.
Riverside has a wide choice of restaurants, wellbeing services, hotels, shops and bars.
Among the restaurants, you will find Italian, French, Japanese, Vietnamese, Indonesian and Malaysian.
Riverside is where the Mekong, Tonle Sap and Bassac rivers meet.
It is also where the Water Festival is best seen each year and is always stunning. Especially at sunrise and sunset.
Major retail to dominate city by 2025
According to a recent report, major retail spaces in the city of Phnom Penh are expected to dominate, growing to just under 1M sqm by 2025 across 62 shopping destinations.
This phenomenon is driven by the now global expectation of the youth generation (Gen Z and Millennials).
Quite simply, they want more and better shopping.
They also want a wide range of entertainment options under one safe and comfortable air-conditioned roof.
They differ from previous generations in that they consider the journey to be as important as the destination. If not, more.
Shopping isn't just about buying stuff, it's about meeting friends and sharing experiences.
More and more, we are witness to product launches, fashion shows, dance and singing competitions (the list goes on) offered as extras to the shopping environment.
This is changing the major retail landscape in most cities across the globe… and now Phnom Penh.
Investing in Cambodia
Here is a good guide to investing in Cambodia that should steer you away from total financial disaster.
The real estate market in Cambodia is extremely varied, more so than most countries, which can make investing either a smooth journey or a rocky one.
What separates a successful from unsuccessful investor is not pure luck, as many think, but the ability to recognise and avoid mistakes.
Investing in Cambodia is no different, so here are some things to consider before you part with your hard-earned cash.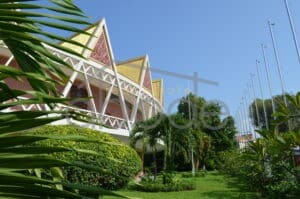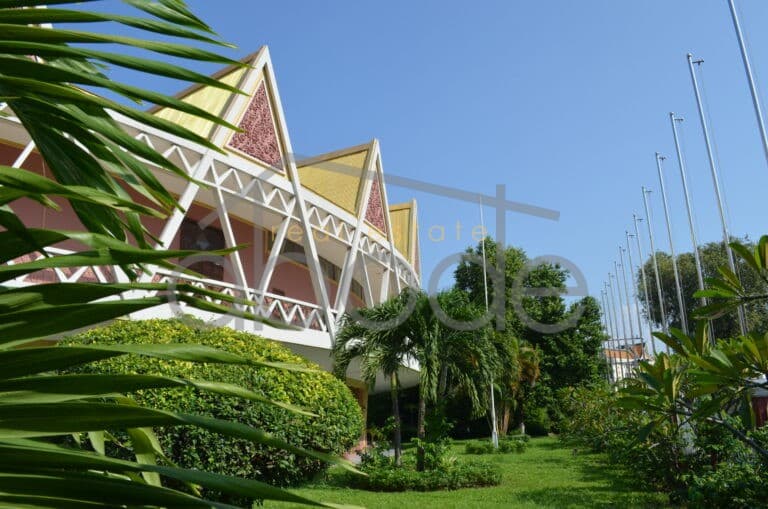 Check us out on Google
ID:

21170

Published:

March 4, 2023

Last Update:

May 20, 2023

Views:

1005